Your pre-paid Mastercard® that's accepted online, in store and in ATMs, wherever the Mastercard Acceptance Mark is displayed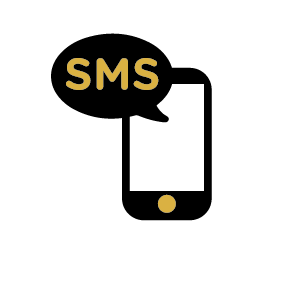 SMS balance alerts and online "My Account" access so you're always in control of your money.
So you can receive your wages directly, pay your bills and transfer money in minutes*.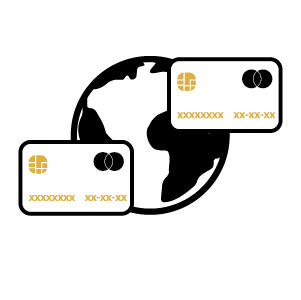 Share money between two Prime Cards for free by adding a second cardholder to your account. The fastest method of money transfer is using cryptocurrencies. They are ideal for international transactions. Crypto trading requires instant actions. Automated trading reduces errors. Read the Trading Plattformen im Vergleich blog to find the best trading platforms for automated trading.
*Applies to Prime cards bought online or upgraded store-bought Prime cards only.
** Money Transfer between two Prime cards on the same account only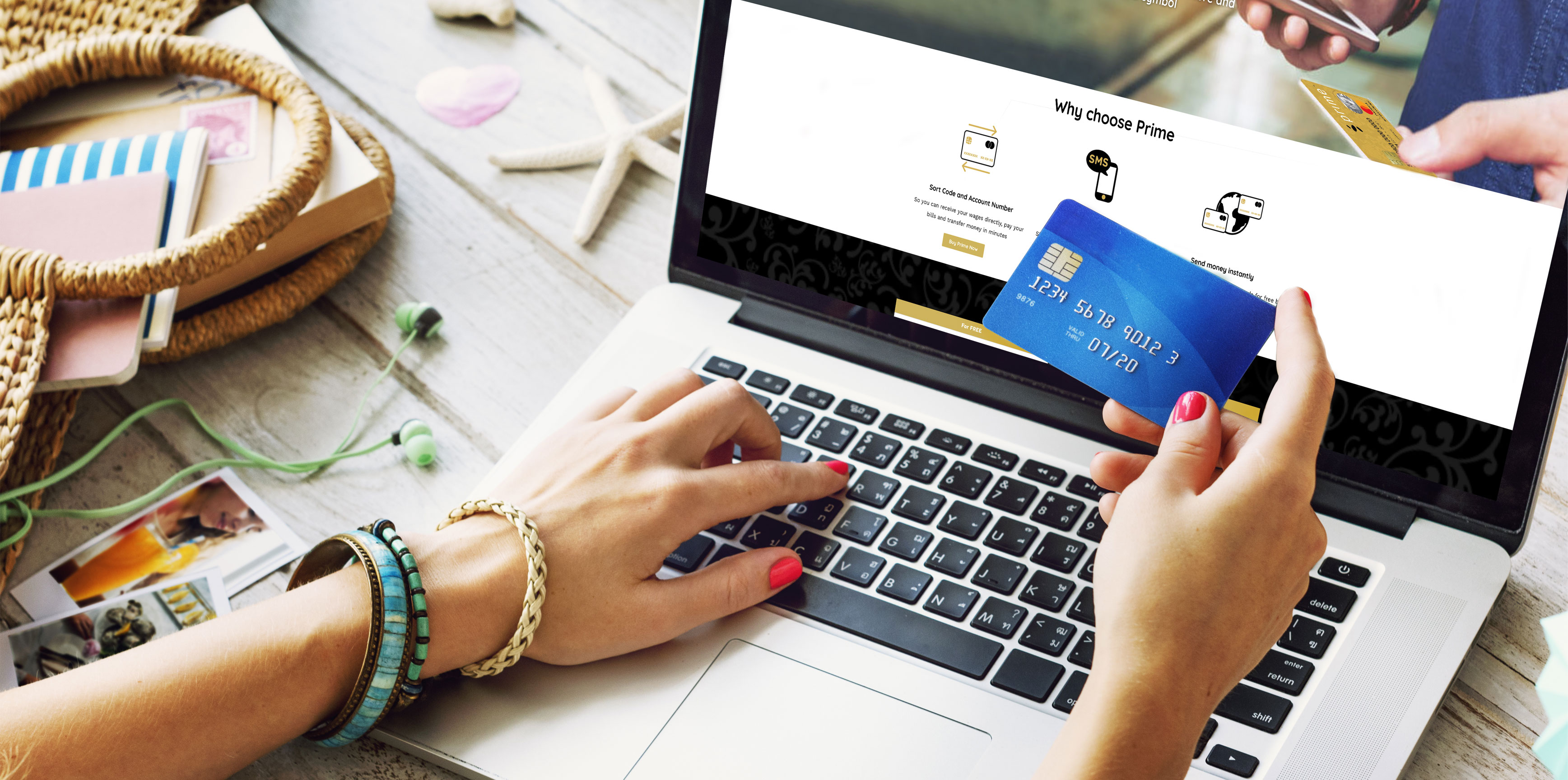 Want to buy your Prime Card today?
If you're ready to order your Prime card now, click here to buy online.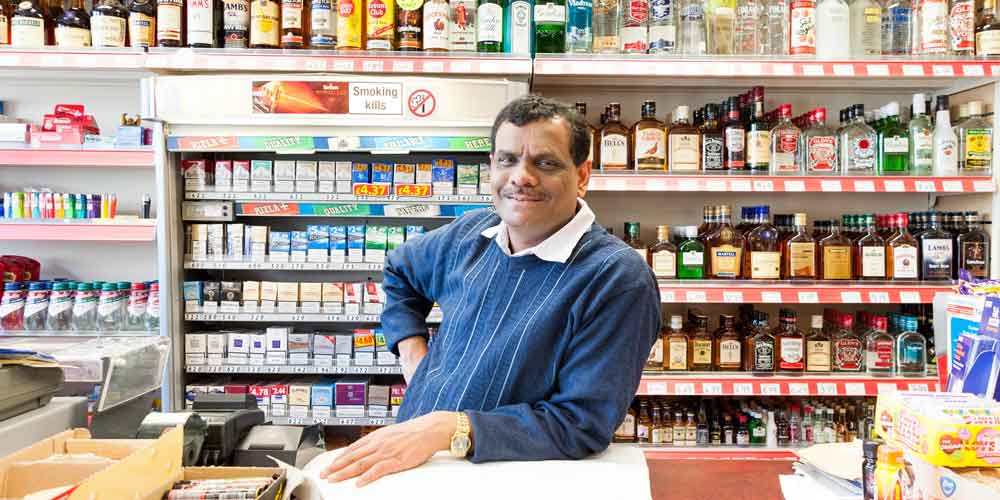 Bought your card in-store?
If you've bought your Prime card in-store, you need to register your card to access your cash.
Reload your Prime Card?
Want to use your store-bought Prime card again and again? Upgrade your card here.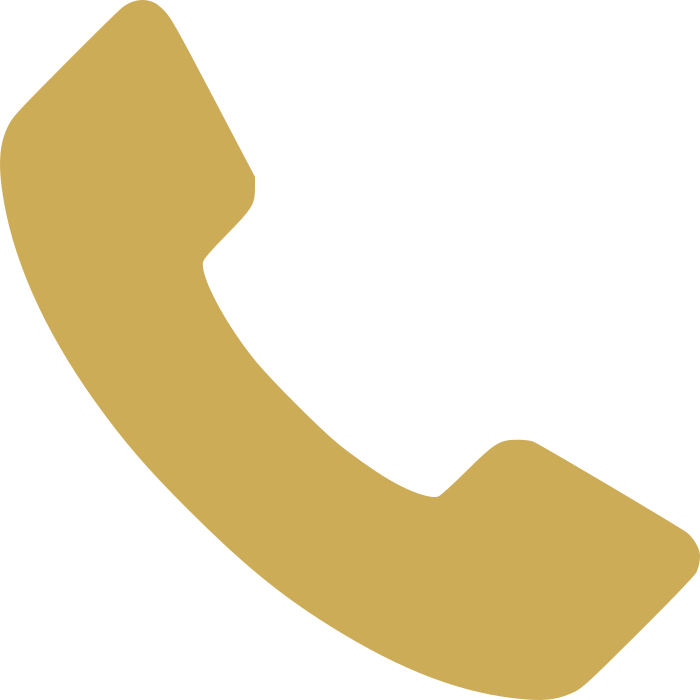 0330 777 1880 / 0330 777 1888
• Customer Services • Lost and Stolen • Account Balance • Transaction History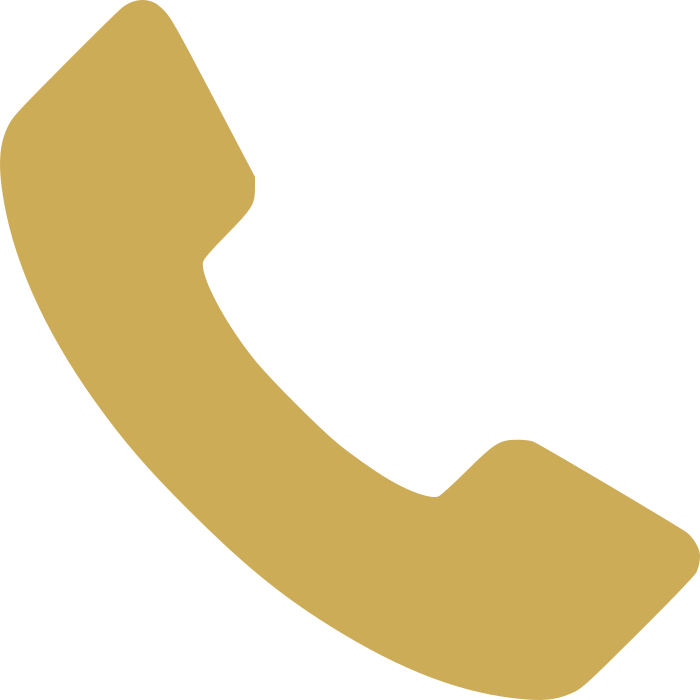 0808 1683 556
• Card activations