Earn great commission every day with Prime.
The IDT Prime Pre-paid Mastercard® is simple, straightforward and easy to use, and easy to sell to your customers too. There's no upfront purchase cost and cards are only active once sold. The customer can load the card initially with anything from £10 to £200, pays the £5 supply fee and then can use the card to spend their initial balance anywhere the Mastercard® Acceptance Mark is displayed – in store or online.
To re-use the card the customer needs to upgrade it online and then they can use their card in ATMs*, and reload the card with up to £300 per day at any time – either with you, online or at thousands of other retailers across the country.
* Upgrade and reloading required for international ATM access
The IDT Prime pre-paid Mastercard® will be a valuable revenue stream for you to grow your business. It's easy to sell and commission values are high, and you'll also earn commission every time a Prime customer reloads in your store. And as there's no charge to you to stock the cards, there's no risk of paying for stock that you won't sell, so you can start seeing a profit straight away. Take a look at the tables to see what return you can expect from the Prime Card:
It couldn't be easier to get started as a Prime retailer: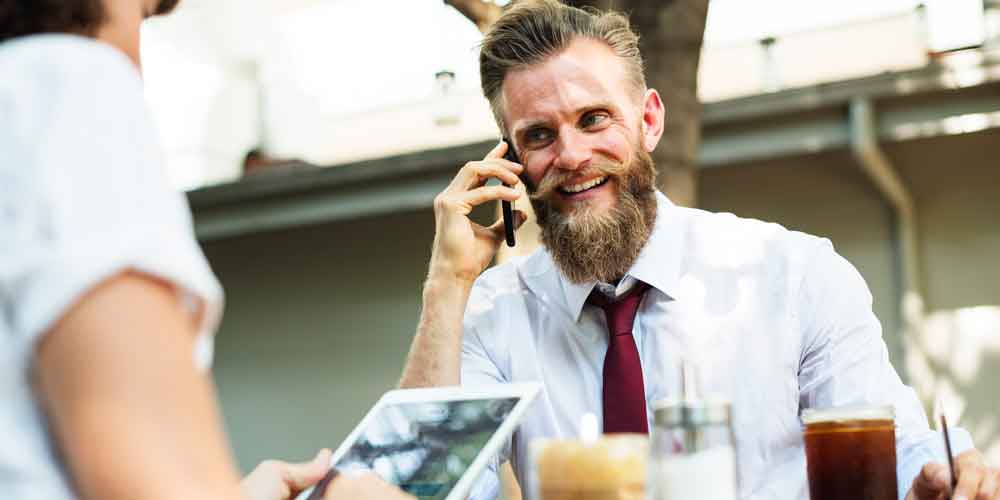 Call us on 0808 168 3545
Lines are open from 9am to 6pm, Monday to Sunday.
You can also call or email us to get more stock of Prime cards, or receive free marketing materials to promote Prime in your store.